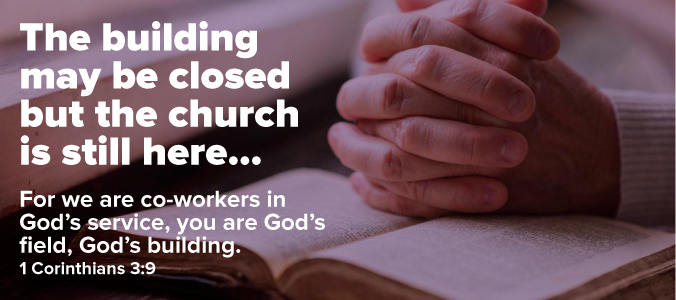 Our regular services are currently suspended due to COVID19.

Due to the new Government restrictions and the rapid spread of the COVID-19 variant it is with regret that all services at St Paul's and St Andrew's will be suspended until further notice.
Services will continue to be uploaded to St Paul's Hereford YouTube. If you subscribe to the channel you will be notified of any new uploads.
If you would like to receive the weekly letter with a link to the YouTube service please email to join the MAILING LIST. You can unsubscribe at any time.
STAY SAFE AND FOLLOW GOVERNMENT GUIDELINES
St Paul's Church, Tupsley
Annual Parochial Church Meeting (APCM)
Sunday 18 April via Zoom beginning at 11.00am
Which is open to all who are on St Paul's Electoral Roll
The reports can be downloaded here, they are in PDF format: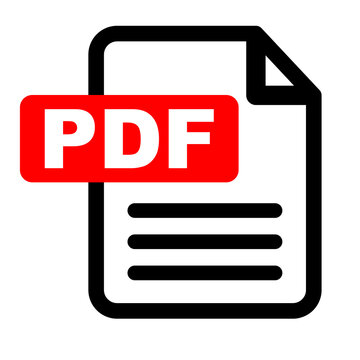 St Paul's APCM Agenda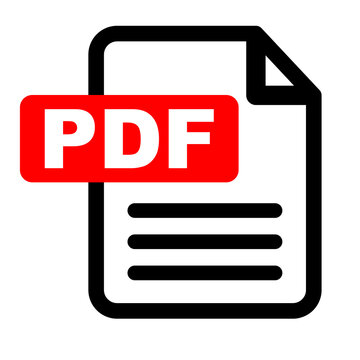 Minutes of the Annual Vestry Meeting and Annual Parochial Church Meeting held in St Paul's Church on Sunday 11th October 2020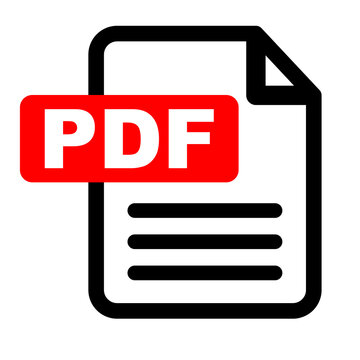 St Paul's Report and Accounts for the year ended 31 December 2020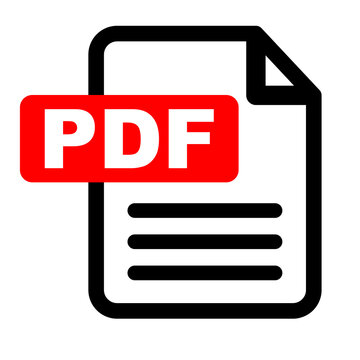 St Paul's APCM General Reports
---