Our current service times are as follows:
St Paul's
Every Sunday 10.00am Worship
The 10am Worship times are relaxed and generally under an hour. Wearing a face mask is no longer required but please be sensitive to those who are. As the warmer weather is here we will be meeting outside for the morning worship, when weather permits so please bring a chair if possible, communion services will be held in church. Discoverers are also back and meeting at the 10.00am service. Please ask one of the welcomers when you arrive. Refreshments are also now being served in the community centre following the service.
1st, 3rd, and 5th Sundays: Holy Communion
2nd and 4th Sundays: Morning Worship
2nd and 4th Sundays: 8.00am Holy Communion: A short quiet service without music.
St Paul's Church is now open during daytime (9.30am-5.00pm) for individual prayer. Please follow the advice at the entrance, to ensure we keep others safe.
St Andrew's
1st Sunday 11.00am Family Worship
3rd Sunday 6.00pm Evening Worship
2nd, 4th and 5th Sundays: 6.00pm Holy Communion
Please continue to wear a face mask if you want to and please be respectful of others who are wearing a mask though wearing of masks in church has been eased please continue to keep a space between people. As restrictions have eased we are delighted to say that tea and coffee is now available after the 10.00am service in the community centre.

Services will continue to be uploaded to St Paul's Hereford YouTube. If you subscribe to the channel you will be notified of any new uploads. If you would like to receive the weekly letter with a link to the YouTube service please email to join the MAILING LIST. You can unsubscribe at any time.
---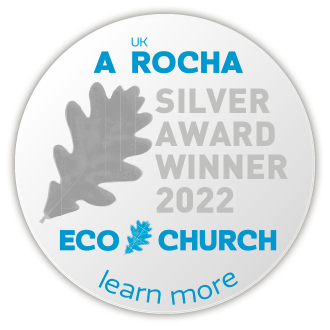 Eco Church
Good news! St Paul's has now been awarded the silver A Rocha Eco Church award, which reflects the efforts being made to become a fully fledged Eco Church. Our next step is to go further and achieve a gold reward, as a church community we can all contribute. Find out more about EcoChurch.
---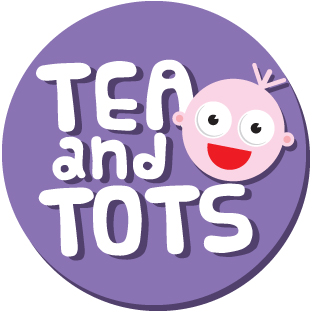 Tea and Tots
Every Tuesday from 1.15 to 2.45pm (term times only)
Cost £1 Hampton Dene Church, Hampton Dene Road
Please bring a mask, snack and drink as we will not be providing refreshments at the moment.
---